East End SUP Classic 2016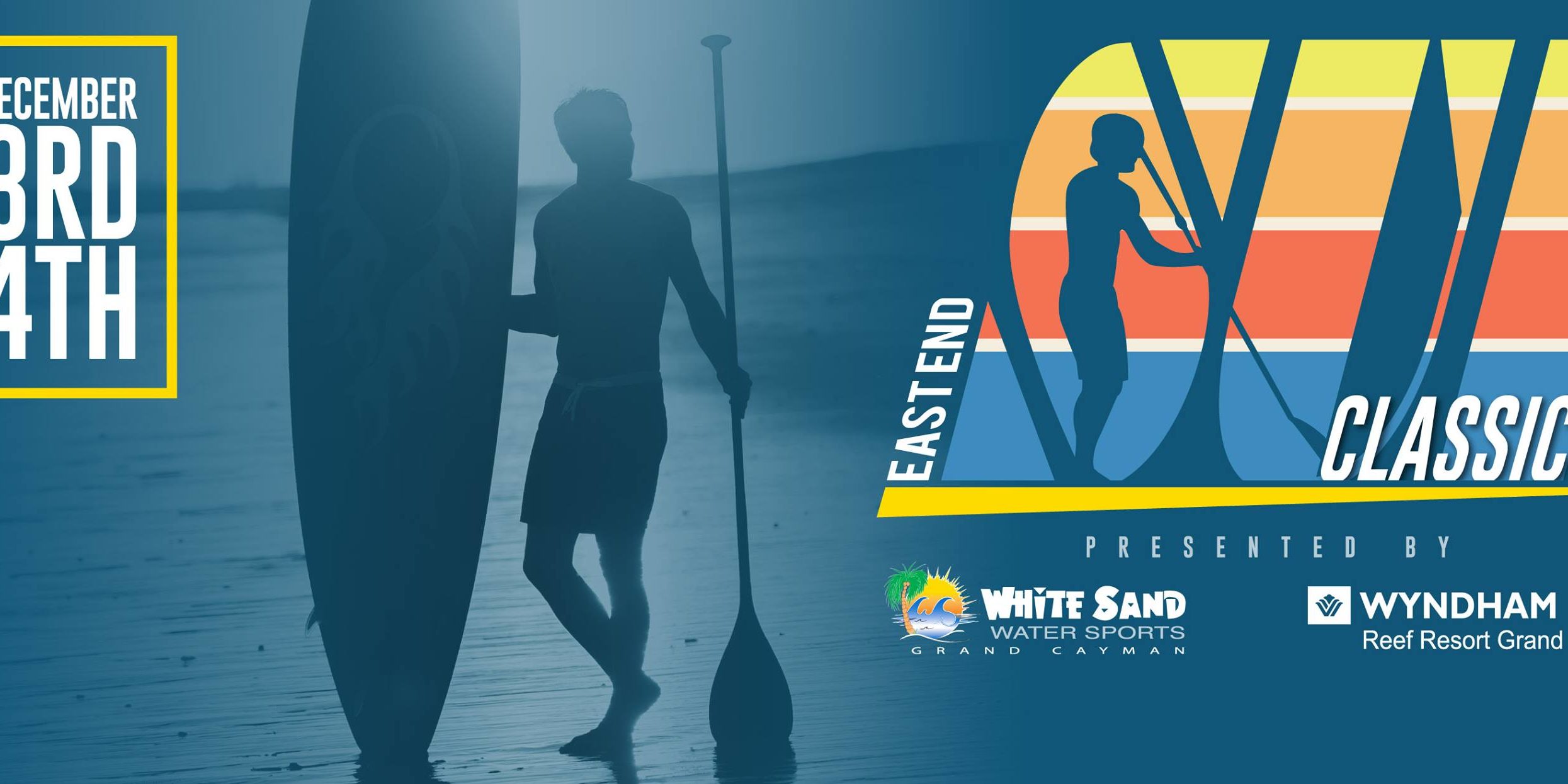 White Sand Water Sports and the Wyndham Reef Resort are excited to announce the East End SUP Classic 2016! This paddle boarding event takes place December 3rd and 4th 2016. Registration is open now and costs only $25CI for the early entry and includes a free rash guard while supplies last! The price will be $35 on the day of the event.
Events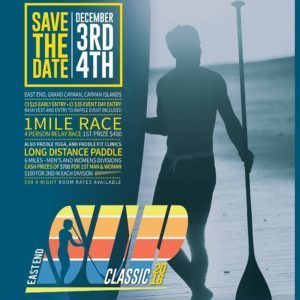 The fun starts December 3rd with a 1 mile race as well as the 4 person relay! There will be a $400 prize for the winning team.
VitaminSeaCayman will also be on hand running Paddle Fit as well as Paddle Yoga Classes.
The main event is a 6 mile long distance race. This race which features a cash prize of $700 for 1st, and $100 for 2nd in both the mens and womens division. This event runs December 4th and is sure to be a lot of fun for everyone who enters.
Accommodations
The Wyndham REef REsort is offering $99 room rates for all registered racers as well as family. There has never been a better time to take a staycaytion on the Island or to head out and enjoy a day or two of your vacation taking part in an exciting and active event.
Call 916-7263 OR 938-7263 OR email whitesandwatersports@gmail.com for more details, and registration
!!!!!!!ALL LEVELS WELCOME!!!!!!