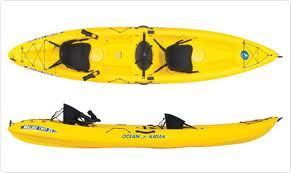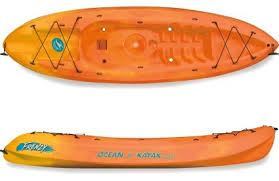 Kayak Rentals on Grand Cayman
The Cayman Islands are a perfect place to explore by kayak. Kayaking in Grand Cayman offers crystal clear waters and numerous bays and places to explore, you will have no problem finding places to go or things to see during your stay.
We offer weekly rentals of single, double and glass bottom kayaks with delivery options throughout Grand Cayman. We also offer a Glass Bottom Bioluminescence kayak tours that depart from Star fish point. Make sure you book early for this unique kayak experience.
!!!!!! FREE ISLAND WIDE DELIVERY ON WEEKLY RENTALS !!!!!
SINGLE: 1 X $265 USD per week, 2 X $245 per week
DOUBLE KAYAK: 1 X $285 USD per week, 2 X $265 USD per week